Dr. Ashwani Kumar
Former Member of Parliament (Rajya Sabha)
Former Minister for Law and Justice &
Envoy of Prime Minister Manmohan Singh to Japan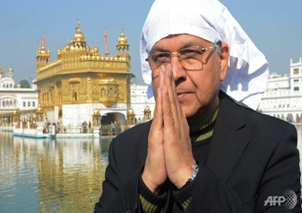 MINISTERIAL ASSIGNMENTS
» MINISTER OF STATE FOR PLANNING (2011-2012)
The important initiatives undertaken by Dr.Kumar during his tenure at the Ministry of Planning include:
Supercomputing: Secured an "in principle" approval of the Prime Minister / Planning Commission for an estimated expenditure of over Rs.5000 crore for scaling up India's High Power computing capacity and capability for subserving our development goals and strategic objectives.
Privacy issues: Constituted a committee of experts under the Chairmanship of Justice A. P. Shah, former Chief Justice of India for an in-depth study of Privacy Issuesraised in the public domain in the context of important legislations such as the DNA, Bill, UID and NATGRID initiatives.
Poverty Estimates: Contribution made in the Poverty Estimates debate and the setting up of a Technical Group by the Prime Minister.
He also initiated a review of the performance of flagship programmes in Haryana and Himachal Pradesh and to assess the situation in LWE affected districts of Jharkhand.
Dr. Kumar undertook the following field visits as Minister of State for Planning i.e. Jharkhand (Ranchi/Ramgarh), Himachal Pradesh (Shimla), Haryana (Chandigarh)
» MINISTER OF STATE FOR SCIENCE AND TECHNOLOGY AND EARTH SCIENCES(2011-2012)
The important initiatives undertaken by Dr.Kumar during his tenure at the Ministry for Science and Technology and Earth Sciences include:
Dr. Kumar was instrumental in constituting a Committee with participation of CII and Ministry of Science & Technology to suggest an Action Plan for increasing R&D expenditure by the Private Sector to further national aspirations for global leadership in areas of science, technology and innovation.
He also ordered a comprehensive review of reports relating to radiation effects of Cell Phone Towers on public health.
In addition, Dr. Kumar also held meetings with High Level Committee of Experts to discuss the status of Science & Technology initiatives in frontier areas of Science, Supercomputing, Deep Sea Mining and Translational Capabilities.
He had also undertaken the following field visits i.e. NCOIS Hyderabad, NCOAR Goa, IICT Hyderabad, CCMB Hyderabad, NAL Bangalore, Kashmir University (Srinagar), C-DAC Pune.
Book By Dr. Kumar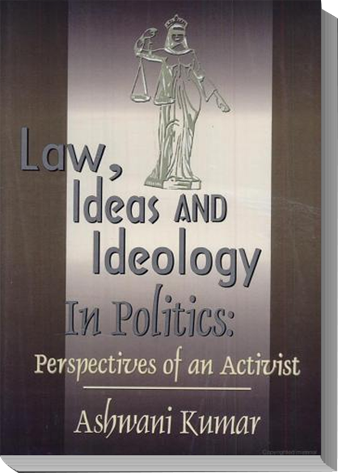 Photo Gallery